Termok8 | paints and coatings high tech design
Ideal for protecting the exterior and facades from pollutants, preserving intense colors and with self-cleaning power.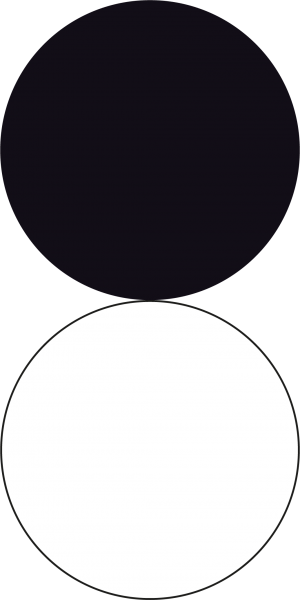 High tech design offers a range of paints (Paint HT) and façade coatings (Exterior HT) with high technological and aesthetic content.
The dry, clean, strong, reflect technologies allow Ivas paints and façade coatings to: preserve and protect surfaces over time, ensure the widest color range without limits of intensity or saturation of the colors and guarantee color design in absolute creative freedom.
Dry technology
Unique formulation with a hydrophobic barrier effect, impenetrable to atmospheric polluting agents. It minimizes water absorption and ensures a rapid outflow of rain and dew by washing away impurities. Formulated for façade paints and coatings in order to keep them dry, healthy and clean over time.
Products
Paint HT:Ultra Dry



Clean technology
Nanotechnology with photocatalytic oxidizing effect and self-cleaning power capable of decomposing organic substances in contact with surfaces. Formulated for paints and façade claddings in order to keep them clean; suitable to maintain very light colors, in various grain sizes.
Products
RHT:Rivatone Clean Plus
Paint HT:Superclean Plus



Reflect technology
Specific formulation with "cold" pigments, suitable for reflecting light, limiting excessive heating of the insulation system surface. Formulated for very dark to black paints and façade claddings.
Products
RHT:Rivatone Reflect Plus
Paint HT: Superquarz Reflect Plus


Strong technology
Particular formulation that minimizes the risk of discoloration over time. Formulated for façade paints and coatings with intense colors and extremely lively tone.
Products
RHT:Rivatone Strong Plus
Paint HT:Superquarz Strong Plus