TermoK8 ® MODULAR biostone - Ivas
seo titolo secondo
TermoK8 ® MODULAR biostone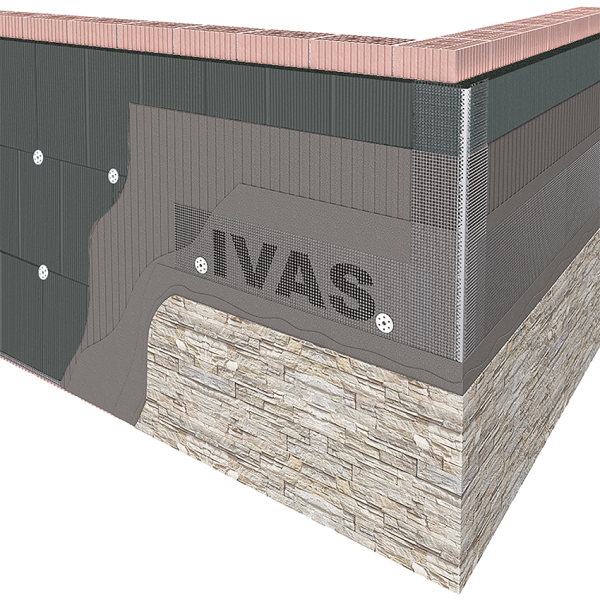 Ideal solution for energy upgrading that meets specific aesthetic requirements in a safe, technically correct manner. The strong personality of this envelope of reconstituted natural stone evokes traditional construction and yet is extremely modern. A version of the slabs containing recycled materials can be ordered too (EPS 31 G FIX R e EPS 35-100 FIX R) .
Modular design finishes



TermoK8® Design

Impact resistance



Ecobonus 110%

CAM approved panels
In collaboration with


Technical Documents
System Composition
ADDITIONAL COMPONENTS: depending on the type of support and critical issues of each building, for the correct application of insulation systems TermoK8 various additional components (shown below) are needed to complete the steps above.
System Components
Additional Components
Ivas Industria Vernici Spa
Via Bellaria, 40
47030 San Mauro Pascoli (FC) - Italia
ph. +39 0541 815811
fax +39 0541 815815
---